WALNUT SAW™. Get large kernels of black walnuts by opening the nut as seen below.
See how it works!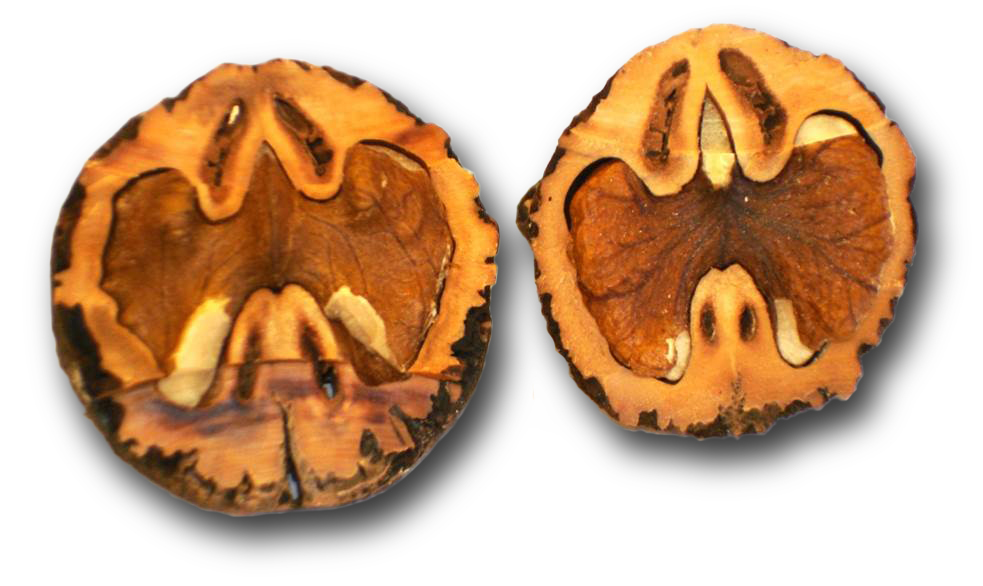 Proudly crafted in the USA, WALNUT SAW™ is a patent pending, innovative solution to remove the entire nut of a black walnut, usually in just two large halves. It can be safely operated in under a minute per walnut.
Operation is simple.
Load the walnut.
Saw the walnut with a simple rotational motion.
Remove and open the walnut.
Enjoy!